Solutions For Your Cloud Service
FUAGO is the #1 value-added Open Source solutions distributor.
Newsticker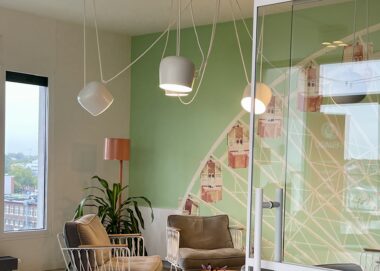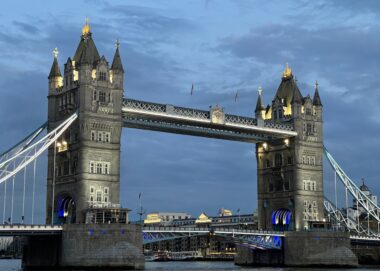 London Domain Summit 2023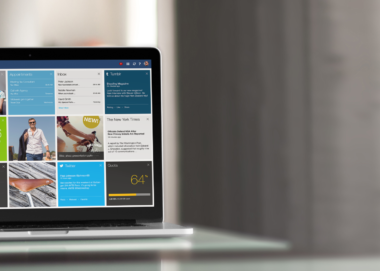 Neue Distribution:OpenTalk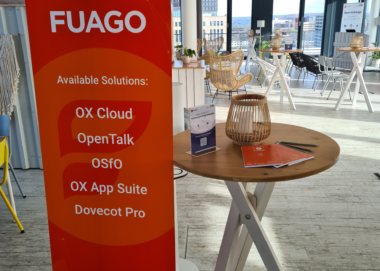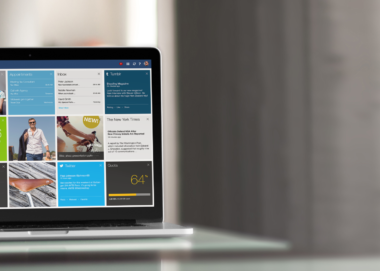 Open Source for Everyone
We provide you with open source software solutions fitting your individual needs. We will help you to find the best product bundle.
FUAGO Solutions
Products
OX Cloud
OX App Suite

Dovecot Pro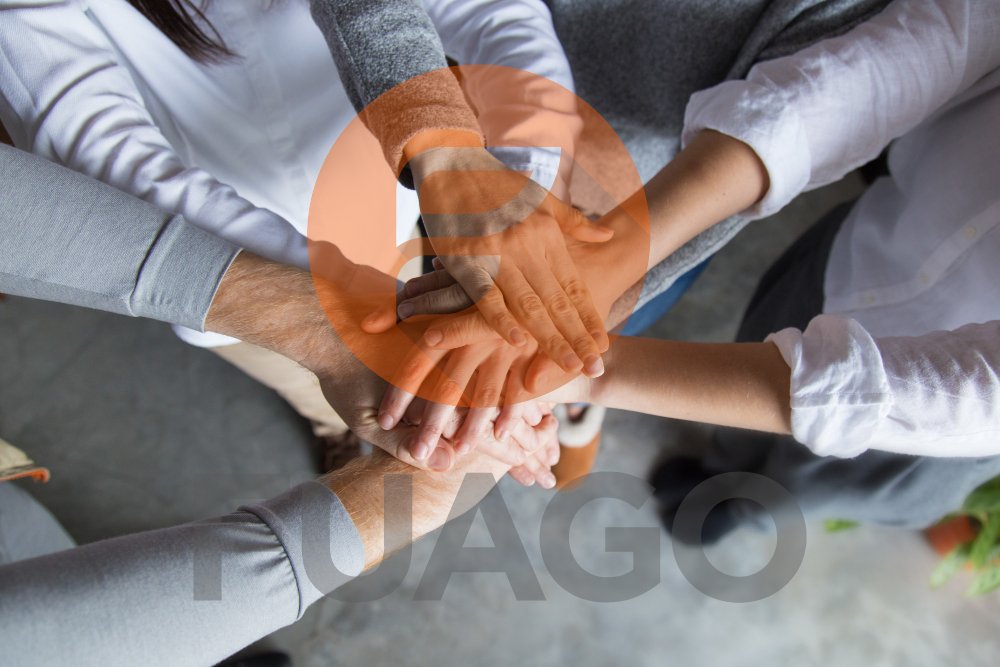 Who we are
We are FUAGO.
Open for innovation.
OX Distributor.
Agile.
Curious.
Solution finders.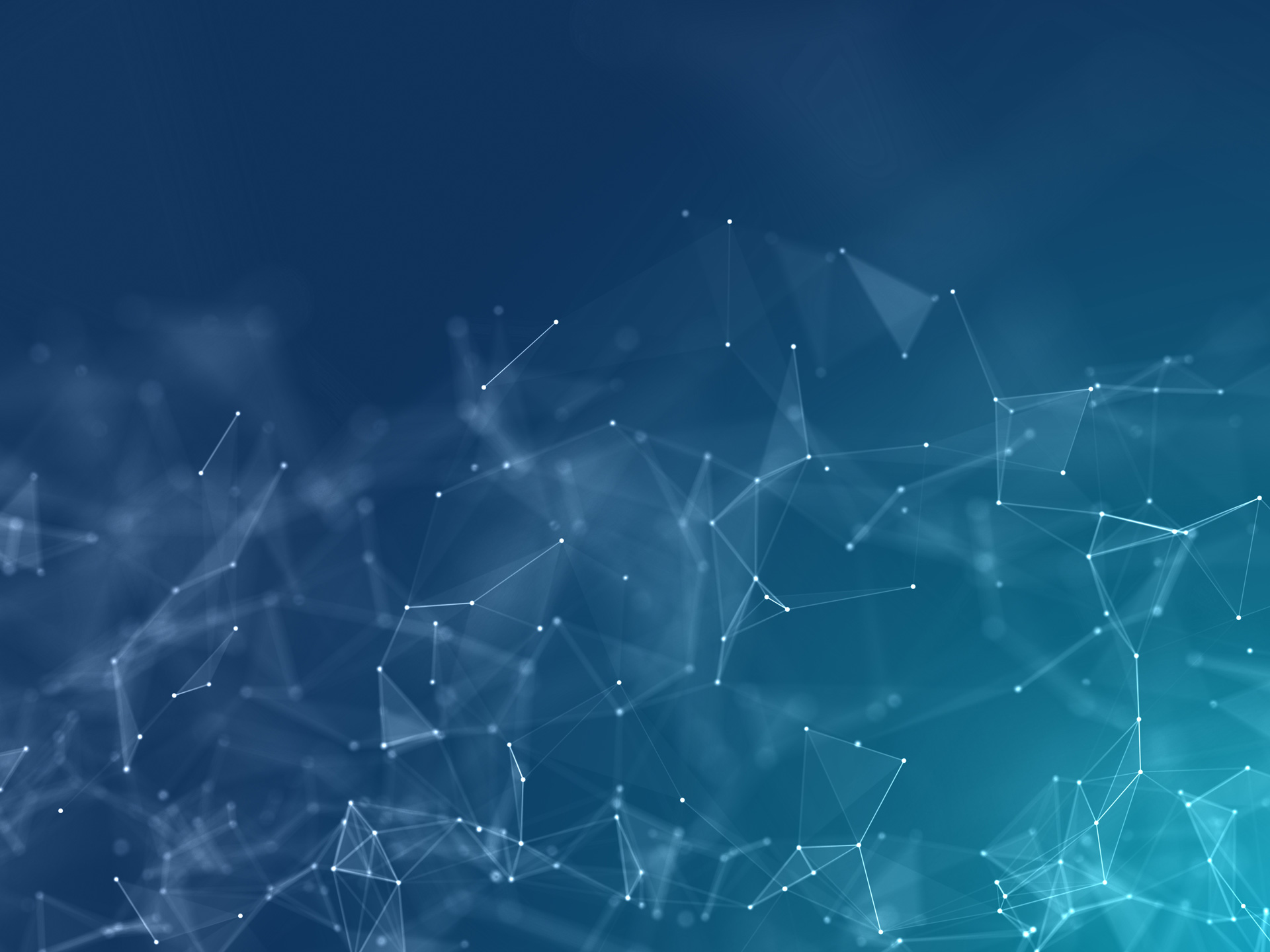 Get in Contact.
Not all your questions were answered?