Open Source Software for Everyone
FUAGO Solutions
Your Success is our Success. Therefore FUAGO offers a broad variety of products and services.
Cloud
OX Cloud
A fully hosted cloud platform.
Run in Open-Xchange's local data centers in Europe. OX Cloud is fully monitored and maintained by OX experts.
Become a OX Cloud Reseller and start selling mailboxes now.
Products
Together with our Technology Partners we offer flexible solutions fitting your needs.
Services
FUAGO is available during all stages of the process. We support you during planning, setup and we advise on Upselling and Changes during runtime.
We start with a technical Kickoff Workshop. Provide you with Product descriptions and Best-Practices. FUAGO also helps you to identify your individual growth opportunities. An Account Manager will be available for our customers.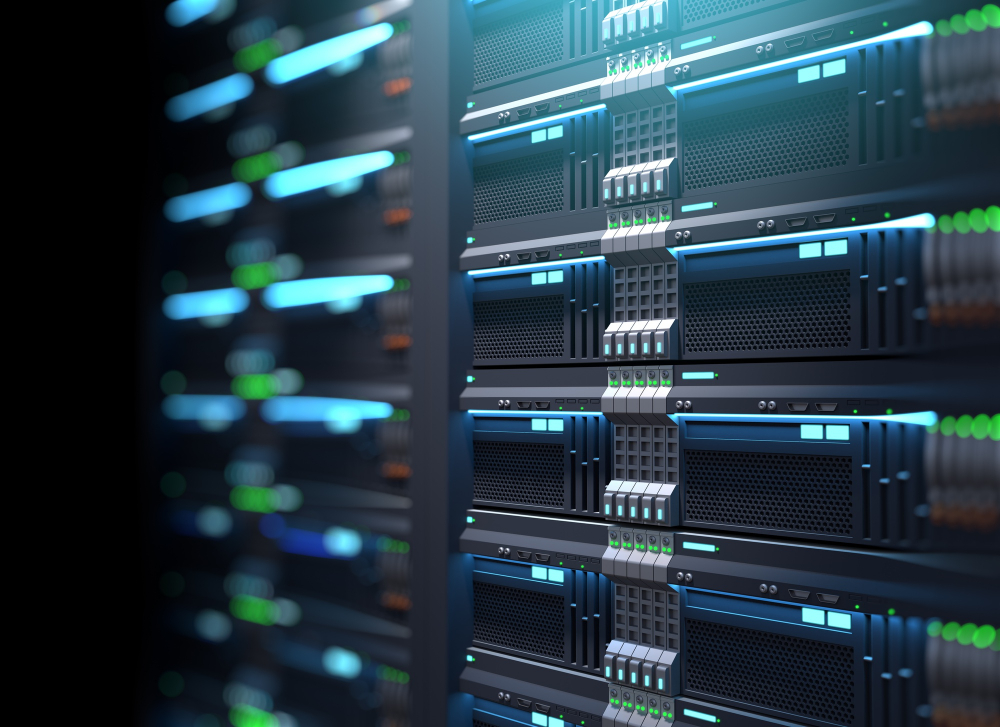 Deployment Options
Cloud
On Premise
Self-Hosted
Buy or Resell our Products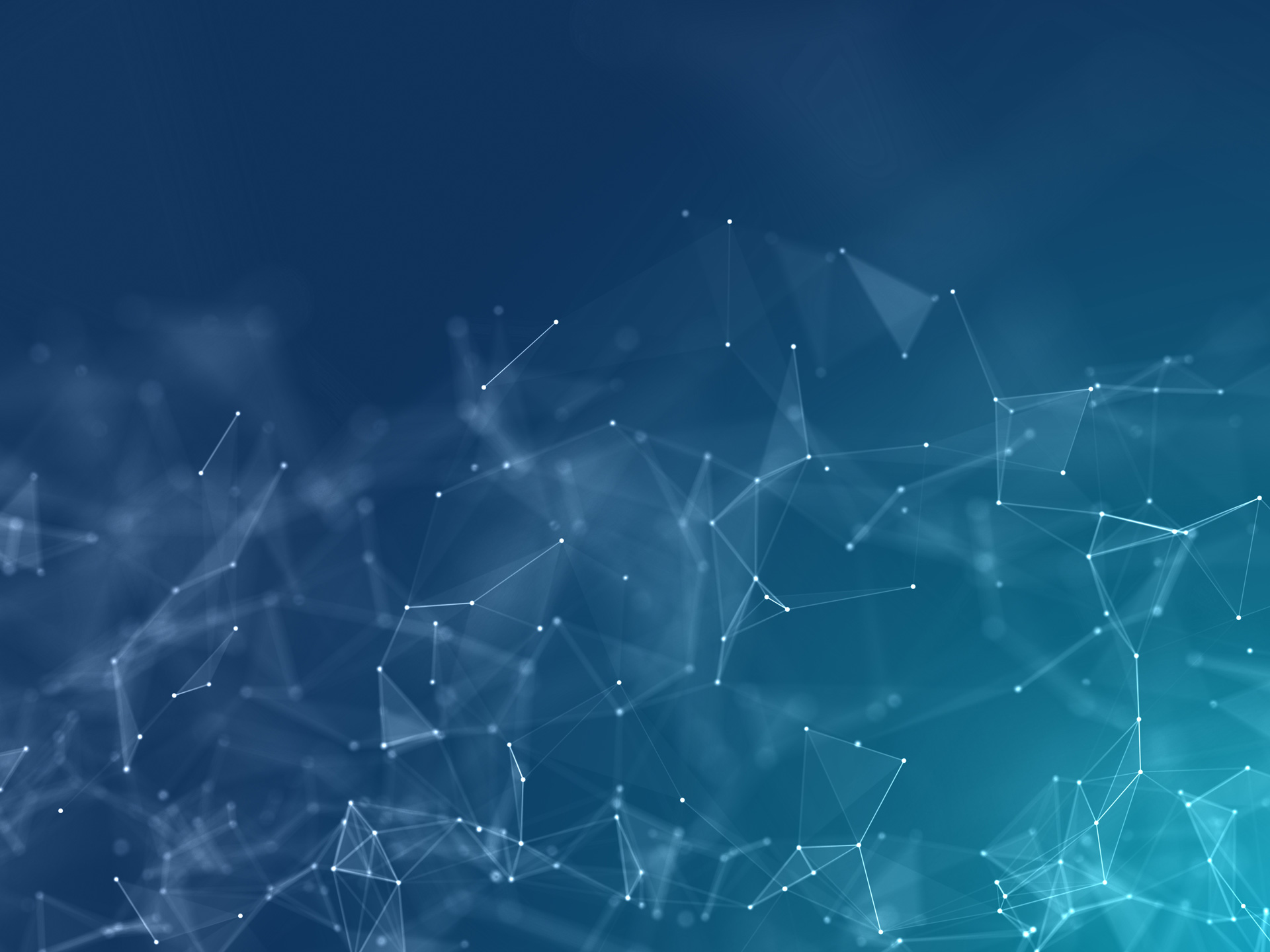 You have more questions, or…
You want an individual consulting session with us?