Partners are critical to our business
These are our Partners
We differentiate 3 types of partners: Technology Partner, Reseller and Hoster.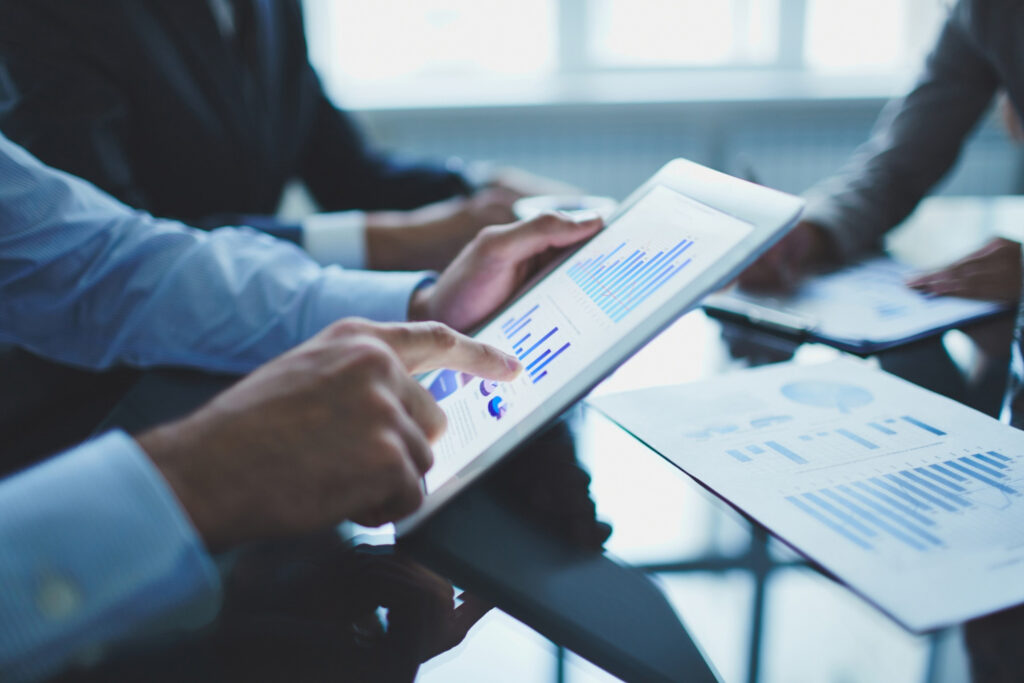 Technology Partners
Technology Partners are complementary to our business and have the same motivation to bring open source software to everyone. Technology Partners enable us to create the best offering to our Resellers and Hosters.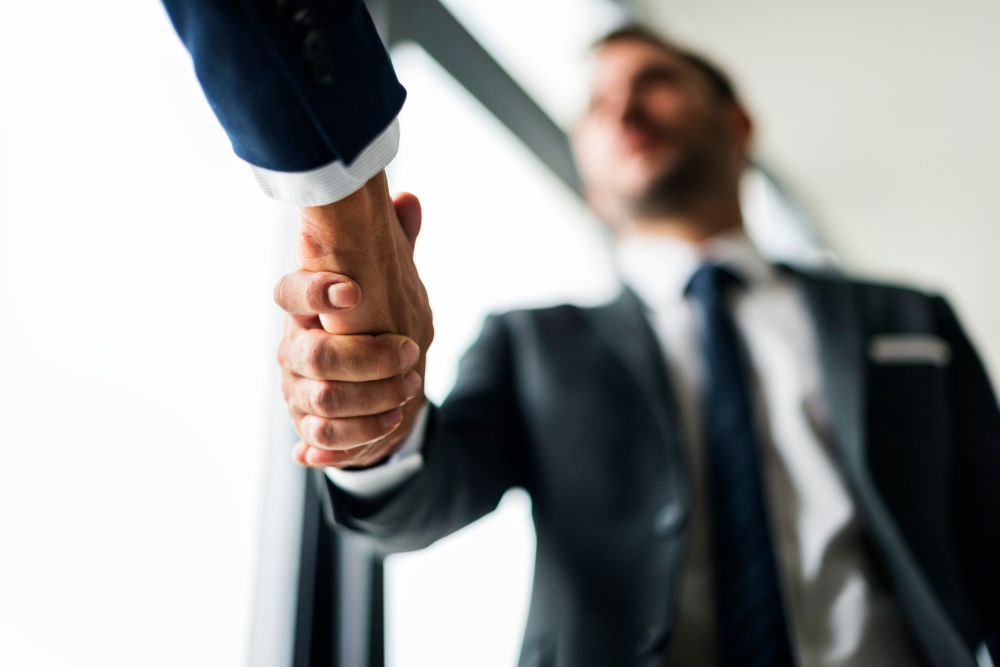 Resellers
Resellers are the backbone of our business. They sell licenses to end clients and help them or setup their infrastructure. As a reseller you'll benefit from our Reseller program. Boost your business by becoming a FUAGO Reseller and expand your portfolio.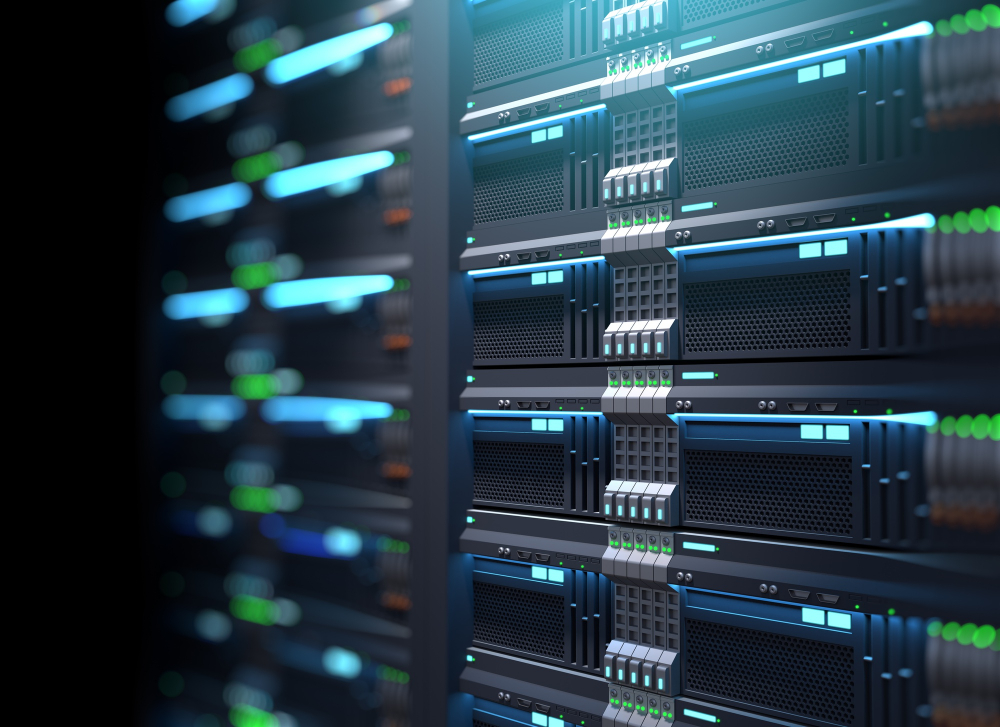 Hosters
Hosters run their own server setup and distribute OX to their clients. We at FUAGO help you to setup the service technically and developing a business strategy.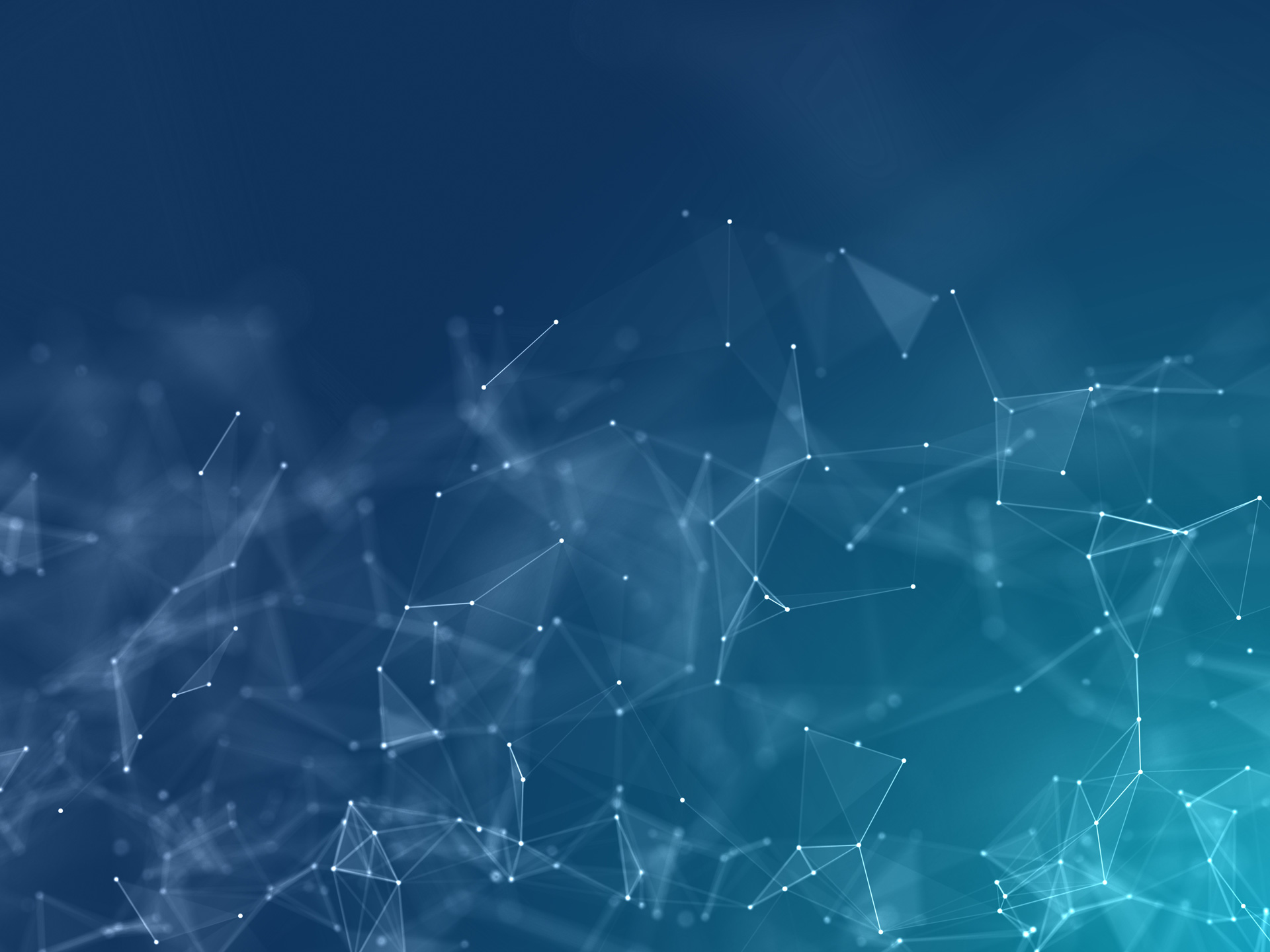 Become a Partner.
Extend your portfolio now and become a FUAGO partner.