OX Cloud – the Reseller Email Platform
Why OX Cloud?
Email is relevant for all businesses.
OX Cloud is a professional email and productivity platform. It delivers a rich and powerful email experience that your end-users deserve.
OX Cloud products are Open Source.
OX Cloud adheres to the strongest data protection standards worldwide; customers data will never be sold or used for our own gain.
OX Cloud is highly competitive, desirable and scalable.
Keep your customers and your business! Maintain a strong business and a healthy positioning by avoiding dependency on Microsoft and Google.

Feature List
Email Essentials
OX Mail
OX Portal

OX Address Book

OX Calendar
OX Tasks
OX Document Viewer
OX Sync
Productivity
Drive File Storage
OX Docs
Email Undelete
Define your own packages
As a OX Cloud Reseller you are free to create your own packages and pricing.
Start with Mail only and add Productivity later. Define how much storage is included in your packages and use the upsell mechanism to sell more.
Manage your clients
OX Cloud by FUAGO comes with the FUAGO Cloud Connector, a provisioning tool which lets you manage your clients.
Add new clients, define packages and pricing, add mail domains and contexts and manage end users.
Your clients can use the FCC to manage their end users.
It's up to you how much service you offer to your clients.
Experiences
With OX Cloud and our FCC provisioning platform, FUAGO can now offer partners a secure, modern and fully integrated email and collaboration suite as a cloud solution. As a result, our resellers can start marketing immediately and at an attractive price point. There is no complex in-house implementation and GDPR-compliance is inherent, based on German data centers.
With OX Cloud we are expanding our long-term partnership with FUAGO, which is ideally placed to deliver the feature-rich fully hosted cloud email and collaboration platform as a real open alternative to the hyperscale players. Based on proven technology, OX Cloud is easy to provision and use, and can help drive profitable and sustainable email opportunities for companies of all sizes.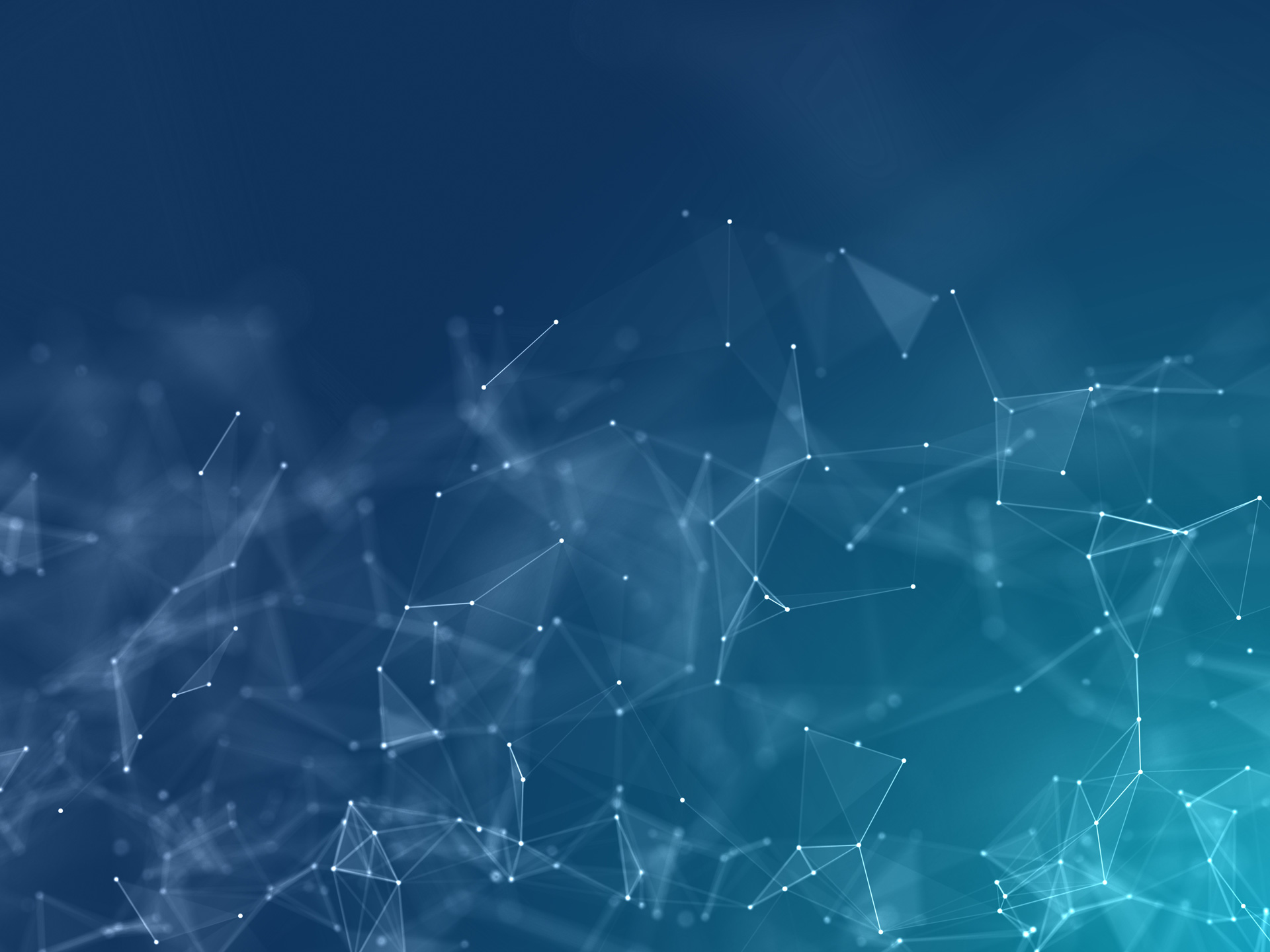 Questions left?
Then get in contact with us!