Easy-to-use email, communication and collaboration platform
OX App Suite
OX App Suite is an easy-to-use email, communication and collaboration platform. A single login provides access to a wide range of applications designed to make it quick and simple to communicate and collaborate.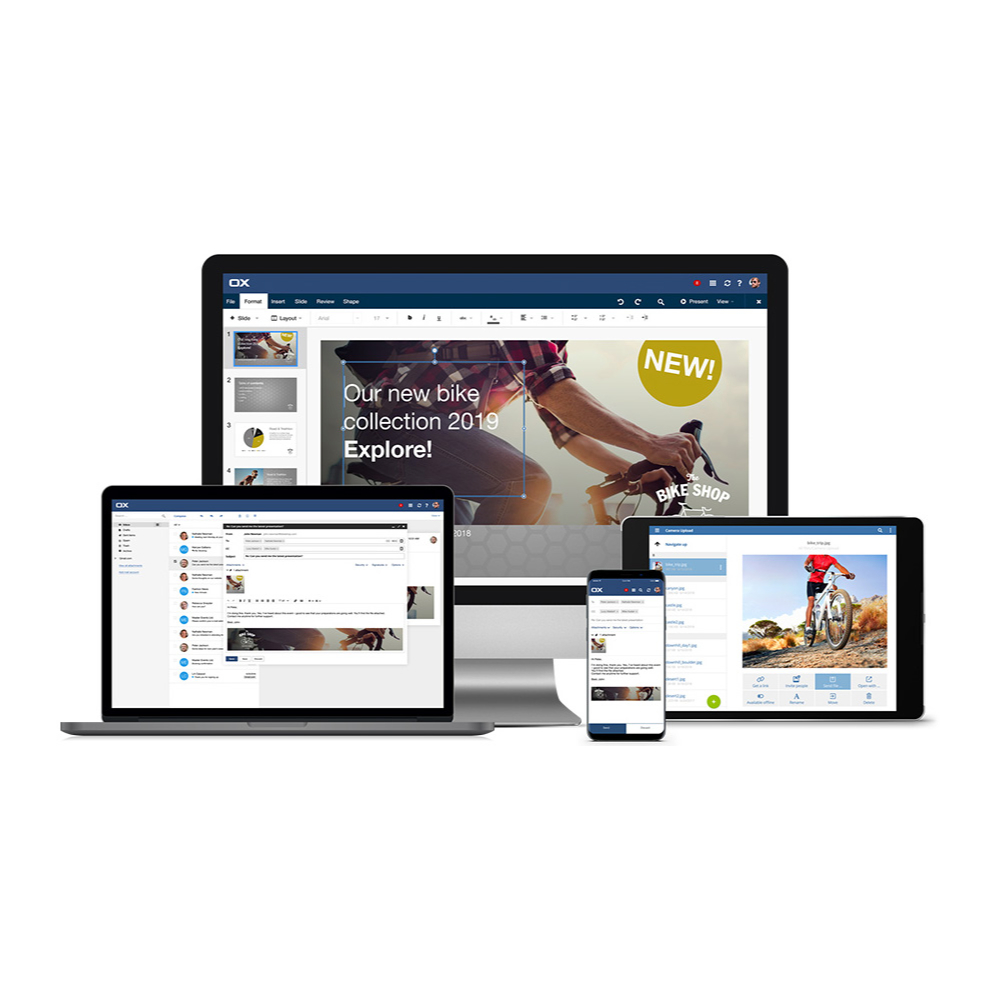 Feature List
Tasks
Cloud Storage
Documents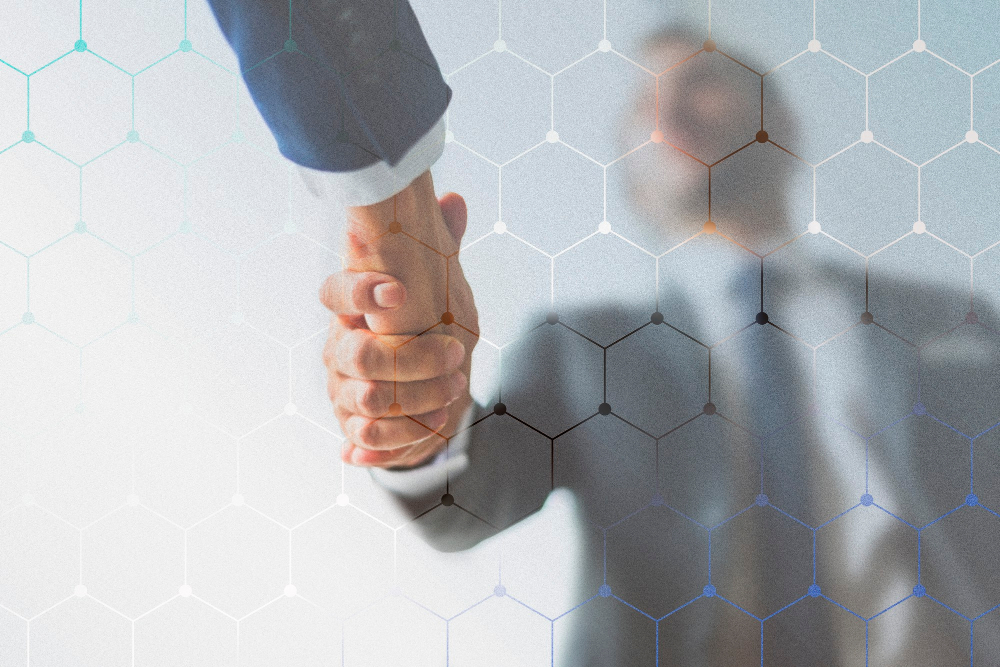 Are you interested in OX App Suite?
As a Reseller
Become a FUAGO Reseller and sell Enterprise licenses to your clients
As a Hoster
Become a service provider for shared OX hosting.
As a Reseller with one of our Service Providers
Start your offering and benefit from margins on all your sales.
As a small or medium sized Business
You want to use OX App Suite? We will get you in contact with one of our Resellers or Hosters.
What benefits does OX App Suite have?
Mobile device support, for access anywhere, from any device, thanks to a responsive design.
A single login to all applications, granting access to the complete OX App Suite environment.
Easy – to – use, simple, and intuitive workflows and a user – friendly design.
A screen – reader – ready design and a high – contrast interface for accessibility by sight – impaired users.
Simple integration of additional personal or business email accounts and calendars, putting everything in one convenient place.
Extensive document and file management, including versioning, permission management, sharing features, and support for collaboration.
FUAGO supporting products
In addition to OX App Suite FUAGO offers: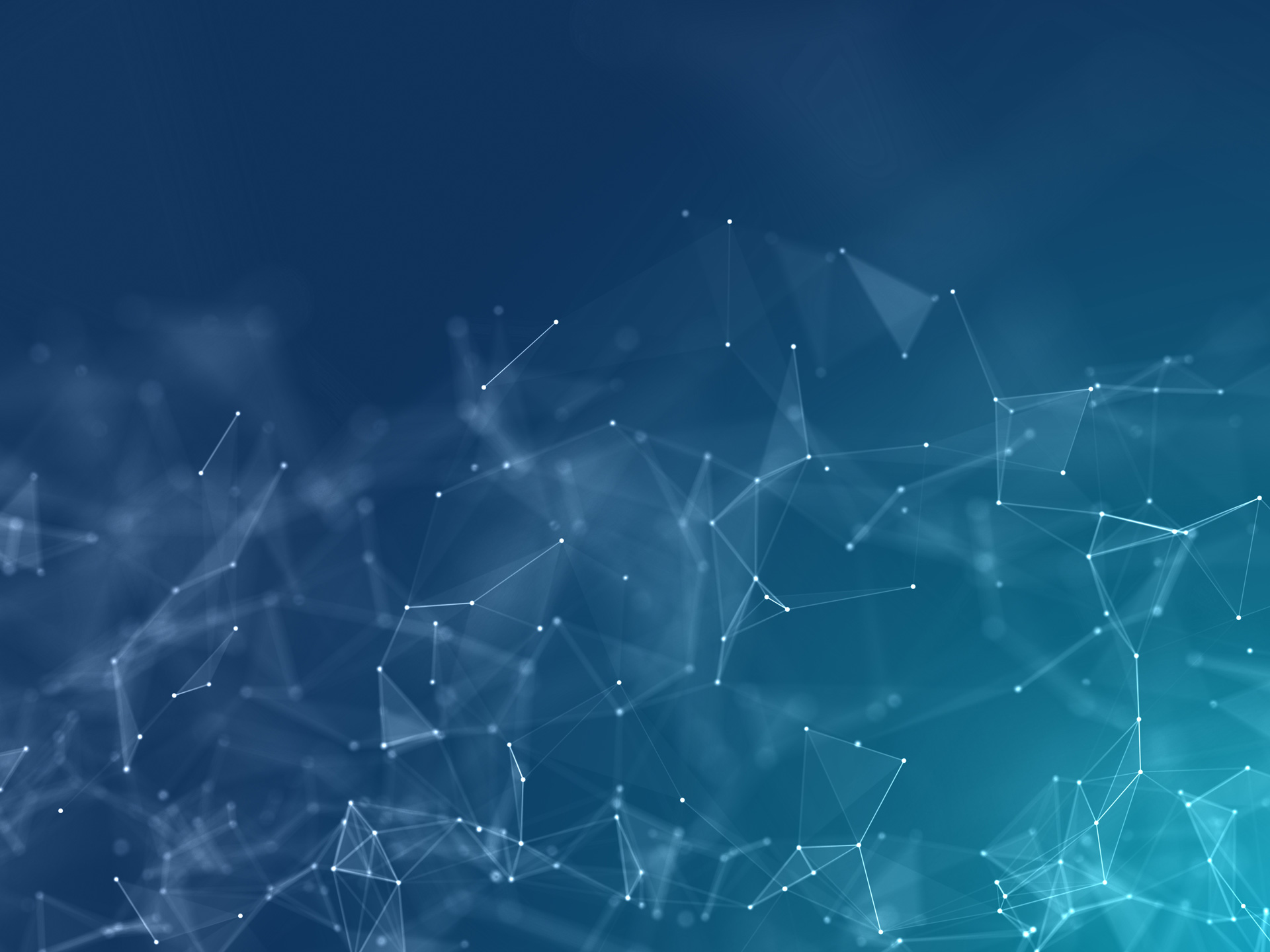 Still not sure?
You still have questions about OX App Suite?
Do not hesitate to get in contact with us.