Who we are
FUAGO is the #1 value-added OX distributor. We provide Resellers and small Hosters with licenses, support and business consulting.
We are a team of experienced service providers and system integrators. As a longtime partner of Open-Xchange we decided to benefit from our experience and fill the gap between OX and the channel business. We strongly believe in open source software and bring it to all sized businesses.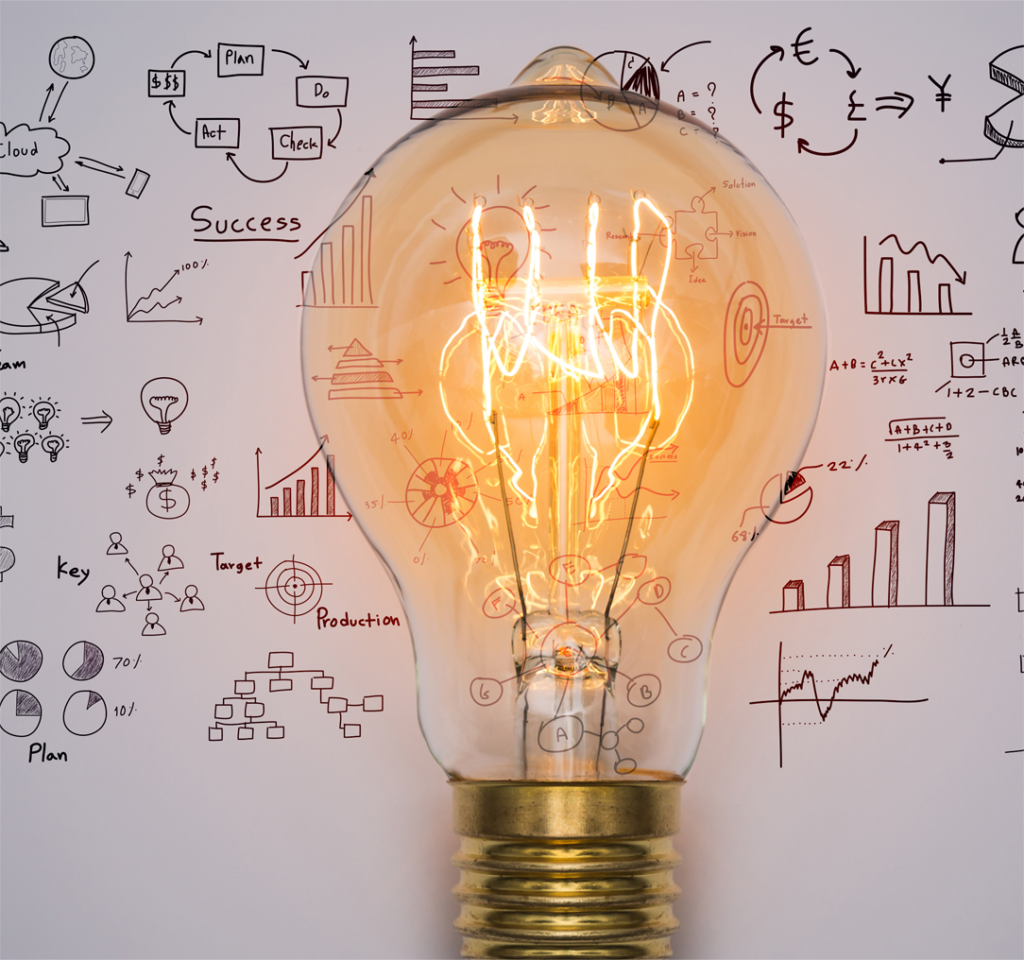 Our Core Values
Fast support. FUAGO knows that it is important to react in the fastest possible way. If you need help, just let us know.
Understanding our customers needs. We know that all our clients and partners are unique with different requirements.
Agile. We react to changes immediately. We're always in contact with our clients to adjust plans quickly as needed.
Good solutions. FUAGO is keen to find good solutions for your business.
Open. Open communication, OpenSource. We want to help making alternatives to proprietary software like Microsoft and Google available to everyone.
Our Story
2016 – The Idea
The idea of becoming a OX distributor is born in Rust, Germany.
2021 – Products
Extension of product portfolio.
People behind FUAGO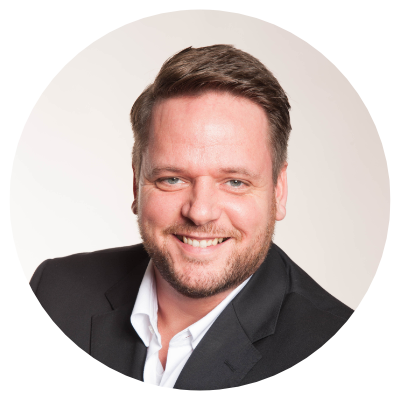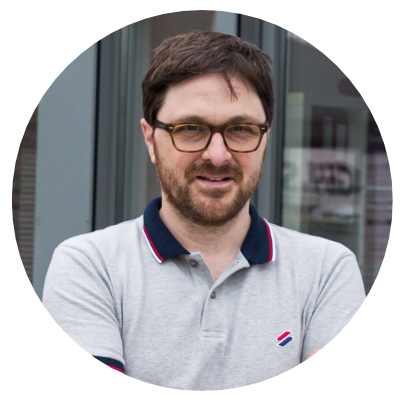 Sascha Zucca
"Fun Fact: family man, musical bread baker"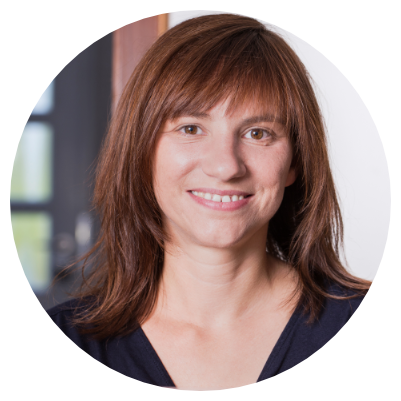 Lisa M. Dammann
Chief Marketing Officer
"Fun Fact: Hobby-Paleontologist"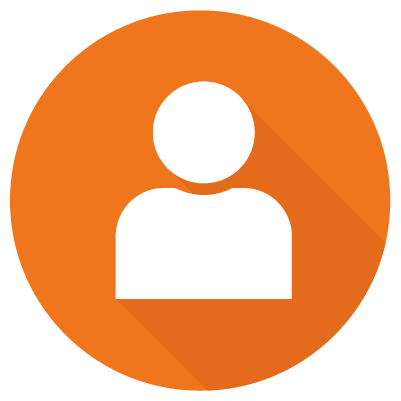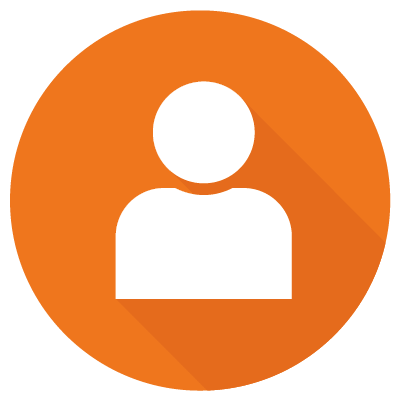 Martin Lasarsch
Support
"Ich mag keine Fun Facts"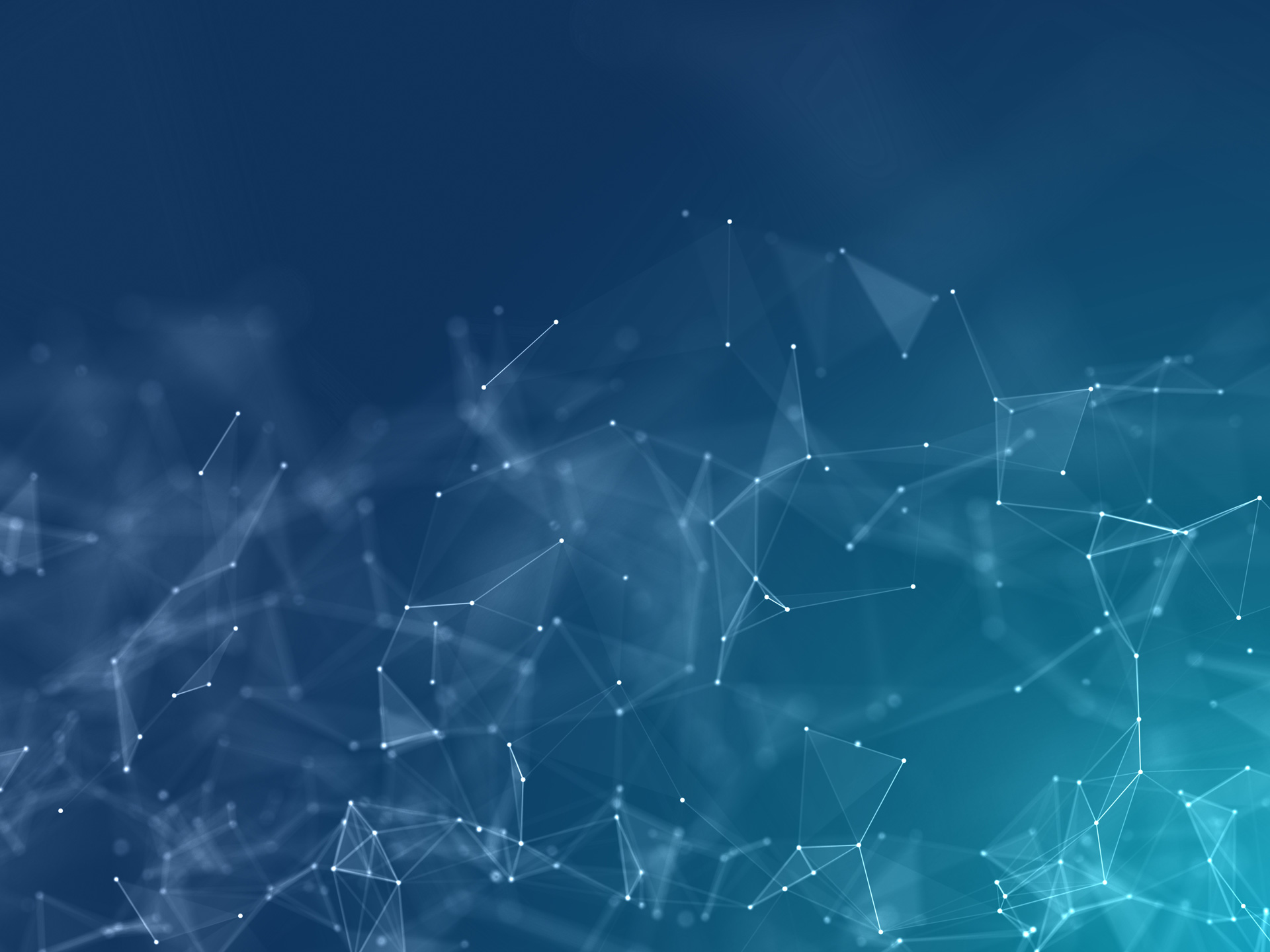 You want to join our team?
Drop us some lines about you!