You want to be a Technology Partner?
Everything you need to know
Technology Partners help us to offer the right products to you.
They provide open source stand alone products, plugins or add-ons to let us bundle the perfect products to your needs.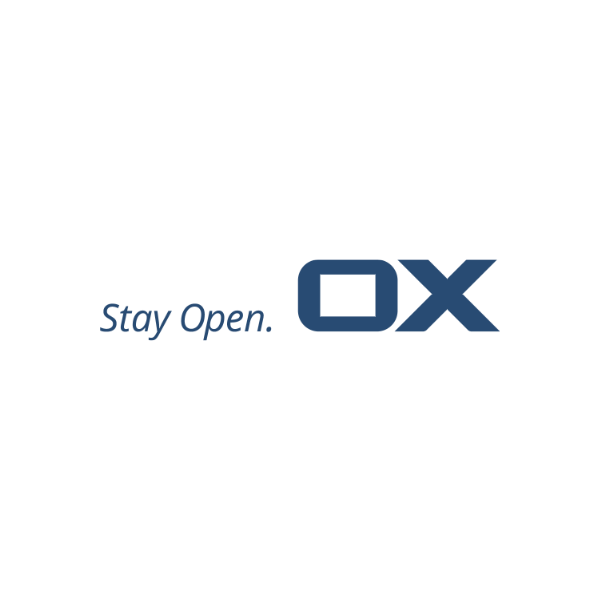 Open-Xchange
Open-Xchange provides state of the art open source based solutions and products for telcos, hosters and internet service providers. OX stands for secure and trusted solutions for providers and users. OX helps customers and partners to successfully roll out value-added services, generate revenue and maximize retention to reduce customer churn.
FUAGO distributes OX Cloud and OX App Suite for Resellers and Hosters.
Dovecot
Dovecot is an open source IMAP and POP3 email server for Linux/UNIX-like systems, written with security primarily in mind. Dovecot is an excellent choice for both small and large installations. It's fast, simple to set up, requires no special administration and it uses very little memory.
FUAGO offers Dovecot Pro.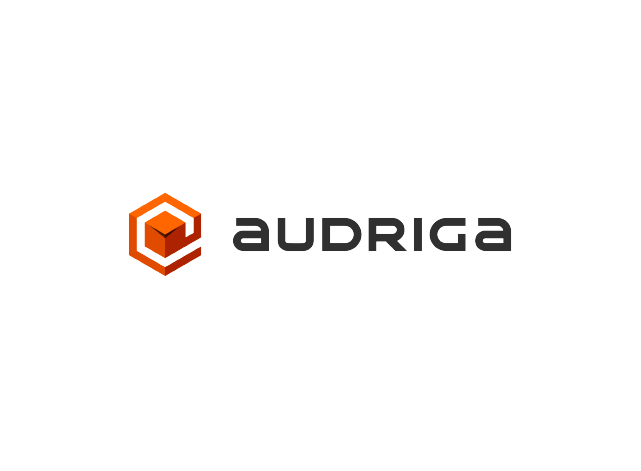 Audriga
audriga is a globally recognized expert in email, groupware, and storage migration. They support hosters and telcos of all sizes with white-label self-service customer onboarding and large-scale multimillion account platform migrations. audriga can migrate nearly any kind of data such as files, emails, contacts, calendars, account settings and rules between virtually any type of system.
If migration is needed in your project FUAGO works closely with audriga.
mailbox.org
mailbox.org is operated by the family business Heinlein Support GmbH from Berlin, Germany, whose origins go back to the year 1992. At the time, the CEO Peer Heinlein took over operations at the Internet access & e-mail provider JPBerlin, which was later incorporated into the Heinlein Support GmbH in 2004. The team of Heinlein Support has more than 30 staff, all widely held in high esteem for their expertise in computer networks, Linux, and e-mail technology. Heinlein supports administrators from thousands of businesses, including those of other e-mail providers, through individual Linux consulting, emergency support, training at the Heinlein Akademie, or sophisticated server hosting solutions.
FUAGO holds a close relationship with mailbox.org and provides the BMBO-Connector in the Univention App Store.
CalDav Synchronizer
Outlook CalDav Synchronizer is a free Outlook Plugin, which synchronizes events, tasks and contacts between Outlook and Google, SOGo, Nextcloud or any other CalDAV or CardDAV server. Supported Outlook versions are Office 365, 2019, 2016, 2013, 2010 and 2007.
Together with the CalDavSynchronizer developers FUAGO developed the Outlook Sync for OX – OSfO.
OpenTalk
OpenTalk is the secure video conferencing solution to boost productivity, promote digital sovereignty, and ensure data protection. With a modern architecture built on open source software, OpenTalk facilitates transparency, scalability, and stability. OpenTalk can be operated on-premises and will soon also be available as a service directly from Germany (SaaS). OpenTalk has been specifically designed for use by service providers, public authorities, educational organizations, and businesses.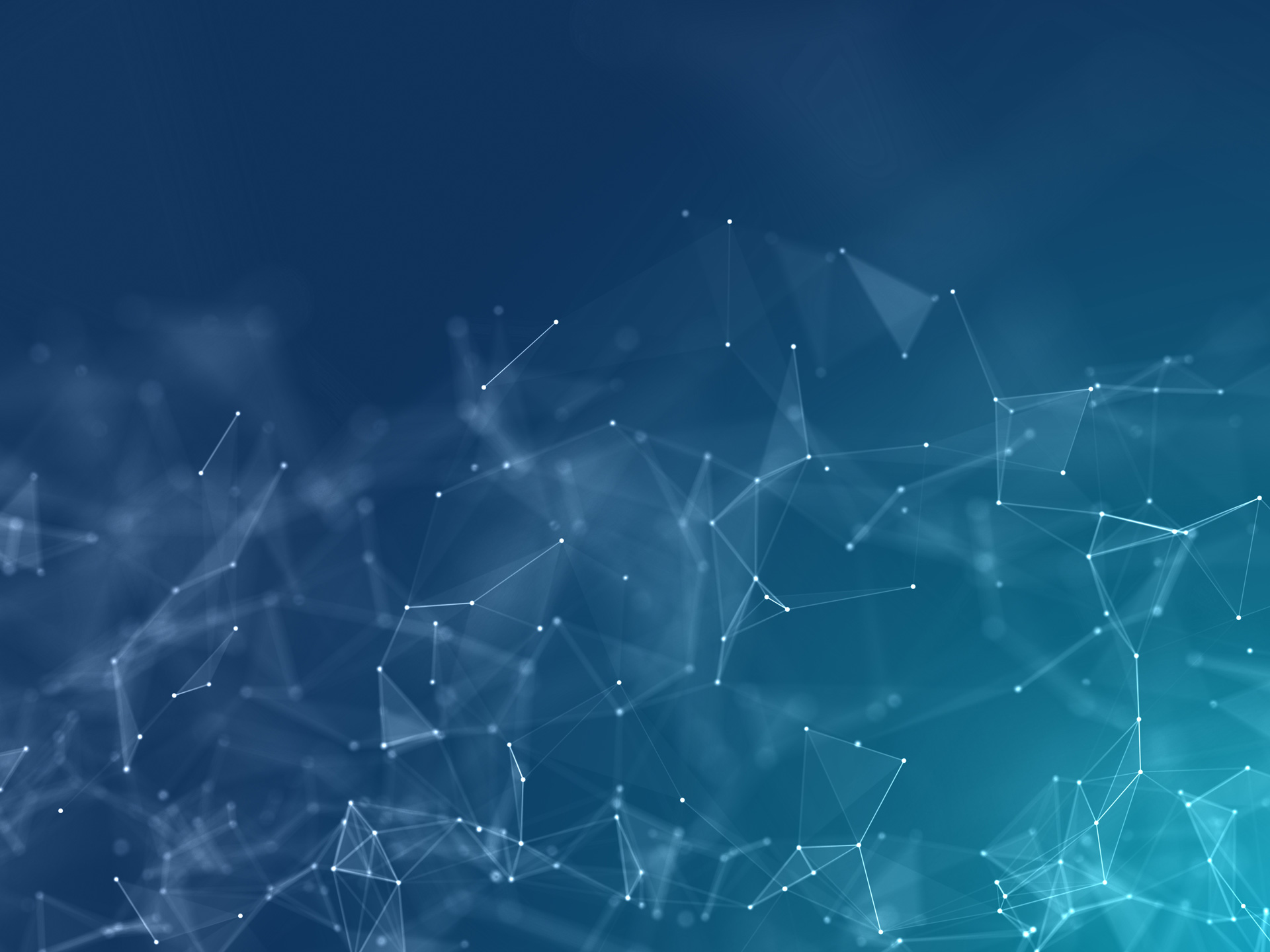 You are an innovator?
You develop innovative open source products, which perfectly expand our solutions. Just let us now about your idea.