Synchronization between OX App Suite and Microsoft Outlook: OSfO!
OSfO – Outlook Sync for OX
With Outlook Sync for OX you'll get a reliable plugin, which supports the synchronization between OX App Suite and Microsoft Outlook. OSfO is easy to install and comes with a dedicated OX profile and support. Other than the Caldavsynchronizer Community edition you'll save a lot of time with setup and benefit from exclusive synchronization features, which are only available in OSfO.
Feature List
Predefined profile configurations
Synchronization of OX App Suite distribution lists
Free/Busy Lookups
Support
Who needs OSfO?
Users of OX App Suite and Microsoft office need the plugin to keep their tasks, contact and calendar data in sync.
What benefits does OSfO have?
Implemented by the developers of CalDavSynchronizer.
OSfO comes with all features of the Community Edition, but in addition users will benefit from exclusive features specialized on OX App Suite and support.
OX App Suite and OSfO
OSfO is the perfect add-on to OX App Suite.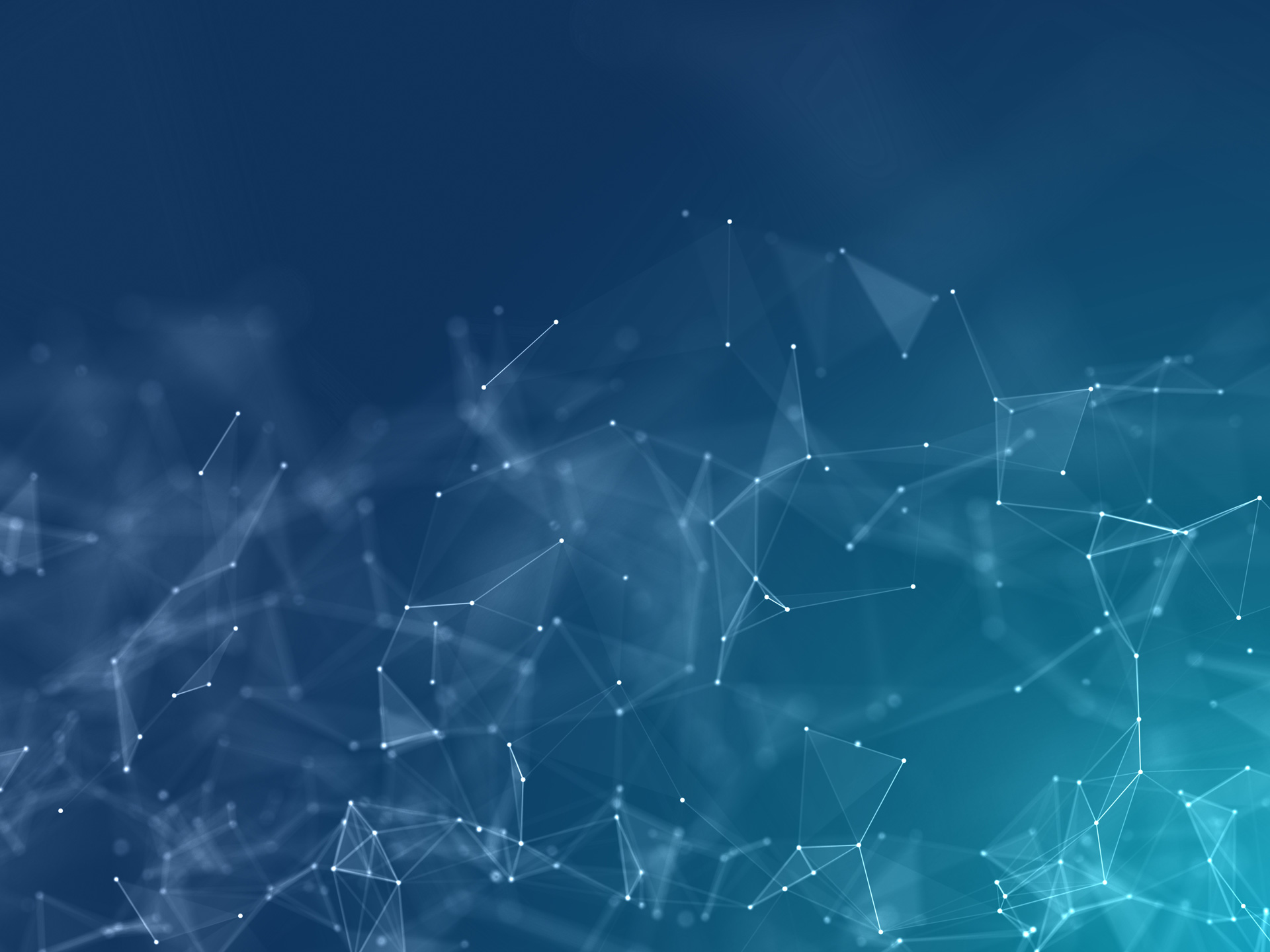 Questions left?
Then get in conatct with us.