Meet FUAGO at Cloudfest 2023 – March 21-23, 2023 in Rust Germany
The FUAGO Team is looking forward to Cloudfest 2023
The FUAGO Team will be present at the Open-Xchange booth H22, the OpenTalk booth R38 and mailbox.org R37, or anywhere else around the venue.
Cloudfest
CloudFest is the #1 internet infrastructure event in the world, connecting the global cloud computing industry: you'll form the partnerships that help you reach your business goals, and have a great time doing it. CloudFest returns to deliver an even bigger, more engaging live event experience that will surprise longtime attendees and first-timers alike.
This is CloudFest
The world's largest cloud industry event is ready to once again take over a spectacular European amusement park to facilitate new partnerships, deep knowledge sharing, and the best parties the industry has ever seen. We do this because we love technology, we love people, and we're excited for the possibilities that emerge when brilliant human beings connect.
About FUAGO
FUAGO is a distributor and experienced partner of Open-Xchange and OpenTalk. The FUAGO GmbH has been serving resellers and hosters since 2017. As an agile company, FUAGO maintains close contact with customers and partners. As an OX distributor, FUAGO sells OX Cloud and among others OX App Suite and OX Dovecot Pro. In addition, FUAGO offers the Outlook plugin OSfO – Outlook Sync for OX, which enables the synchronization of CalDav and CardDav data between Outlook and OX App Suite.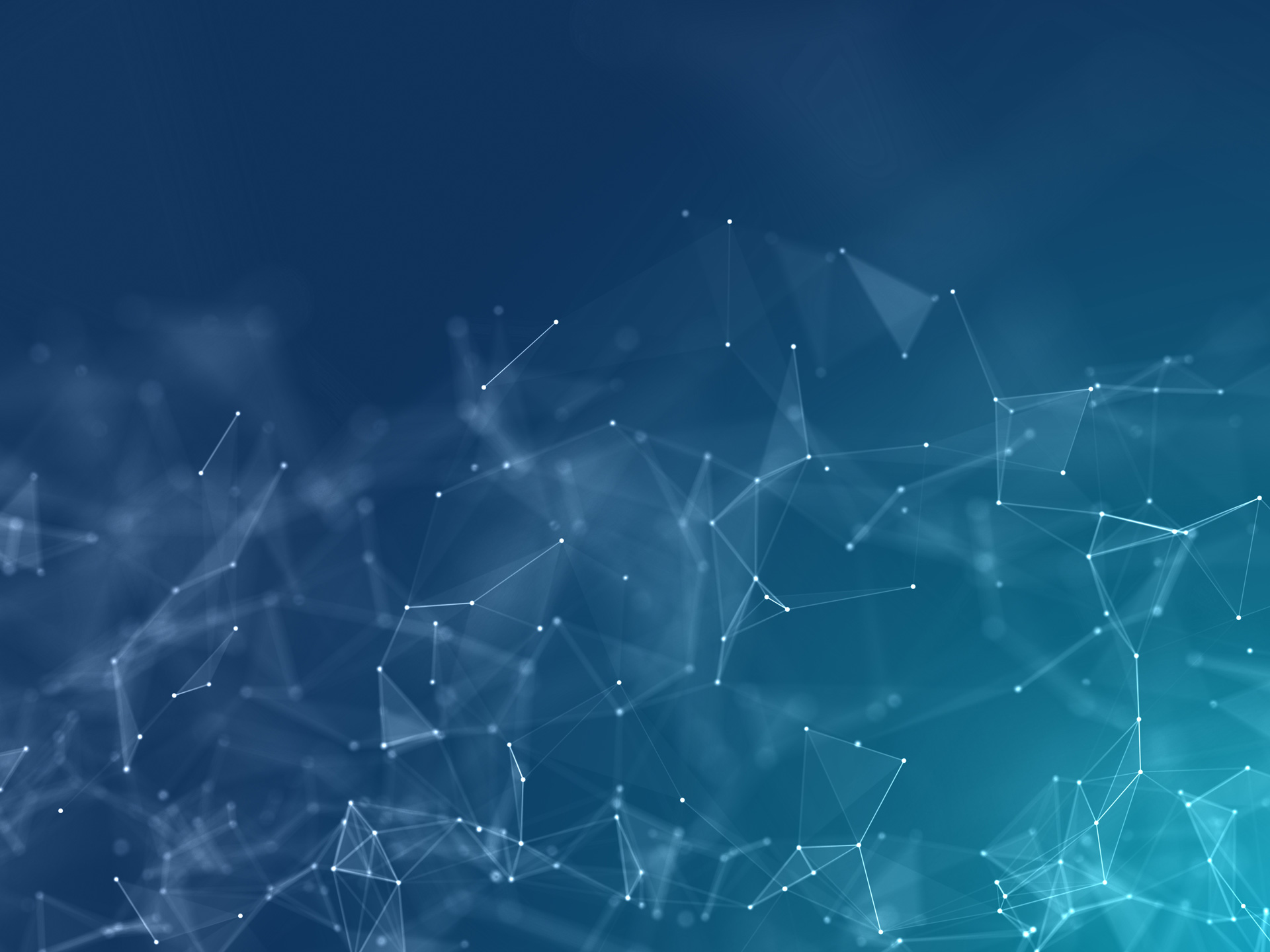 Make Sure to Meet Us.
Book an appointment in advance.