Press Release: Open-Source Cloud email
Open-Source Cloud email and collaboration tool for everyone
FUAGO launches a provisioning tool for OX Cloud and announces sales launch
Saarbrücken, 23.11.2021 – FUAGO and Open-Xchange today announced the availability of OX Cloud through Fuago, which offers IT resellers and hosters the opportunity to expand their portfolios with a hosted email and collaboration suite.
In order to do this, FUAGO has developed the FUAGO Cloud Connector (FCC), which lets resellers add customers, link mail domains, and manage users. FUAGO plans to continuously expand this provisioning tool, including adding automatic invoicing functionality.
With OX Cloud and our FCC provisioning platform, FUAGO can now offer partners a secure, modern and fully integrated email and collaboration suite as a cloud solution. As a result, our resellers can start marketing immediately and at an attractive price point. There is no complex in-house implementation and GDPR-compliance is inherent, based on German data centers," said Sascha Zucca, Director of Sales at FUAGO.
The Covid-19 pandemic highlighted that digitalization is an important topic in all sectors. OX Cloud, delivered via the FUAGO Cloud Connector, enables small businesses with little or no IT knowledge to digitalize their business communications. As an open-source alternative to Microsoft 365 and Google Workspace, data protection and GDPR compliance are inherent.
"With OX Cloud we are expanding our long-term partnership with FUAGO, which is ideally placed to deliver the feature-rich fully hosted cloud email and collaboration platform as a real open alternative to the hyperscale players. Based on proven technology, OX Cloud is easy to provision and use, and can help drive profitable and sustainable email opportunities for companies of all sizes."said Frank Hoberg, co-founder and Chief Sales Officer at Open-Xchange.

About FUAGO
FUAGO is an OX distributor and experienced partner of Open-Xchange. The FUAGO GmbH has been serving resellers and hosters since 2017. As an agile company, FUAGO maintains close contact with customers and partners. As an OX distributor, FUAGO sells OX Cloud and among others OX App Suite and OX Dovecot Pro. In addition, FUAGO offers the Outlook plugin OSfO – Outlook Sync for OX, which enables the synchronization of CalDav and CardDav data between Outlook and OX App Suite.
About Open-Xchange
Open-Xchange (OX) is a developer of secure and open communication and office productivity software, IMAP server software and DNS solutions. Since 2005, it has partnered with many of the world's largest Internet Service Providers (ISPs), telcos and carriers to deliver Open-Source email and productivity solutions that include secure storage, file and document management. OX Dovecot is the world's most popular IMAP server software and OX PowerDNS provides secure DNS services to telco customers and their users worldwide. Software developed by Open-Xchange is used by 200 million people globally. It is headquartered in Germany, with offices in Bremen, Cologne, Dortmund, Hamburg, Nuremberg and Olpe, and international offices in Finland, Italy, Japan, the Netherlands and the USA. For further details, visit www.open-xchange.com.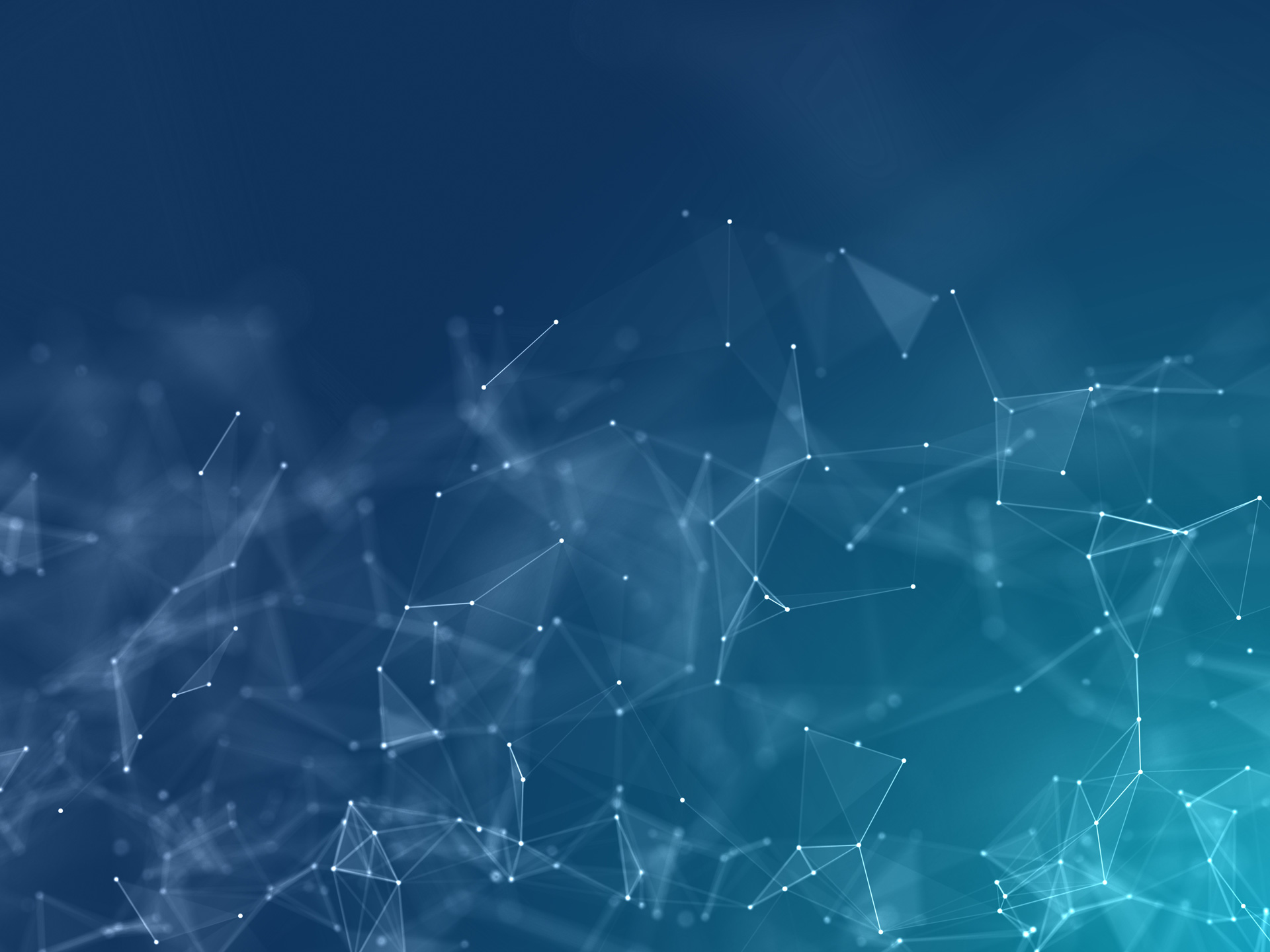 Sounds interessing?
Get in Contact.
Just fill out the form or call us.